Paul Snider: Musician/Songwriter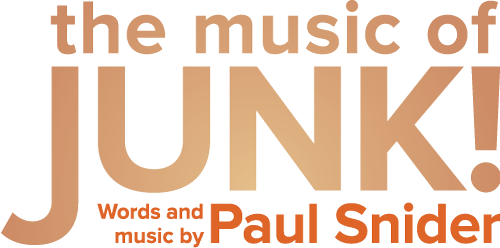 Paul's new show The Music of Junk will be performed at The Waterfront Theatre on Granville Island November 18 - 22. It is his original music performed with an orchestra of instruments made from junk and recycled materials. For more information go to:
Click above to see my new music video 'Better Than Me'
My music is in the pop/rock genre, with lyrics that explore family, relationships, life, and give inspiration to a younger generation. My music arrangements are everything from the simplicity of piano and voice to the energy of a contemporary band to the complexity of a full orchestral score. "Each song has a voice of its own. My music is very personal, and in its intimacy, I hope to touch and affect others."
Winner : Royal Reel Award at the Canada International Film Festival 2014

Performing at the Abbotsford AgriFair 2015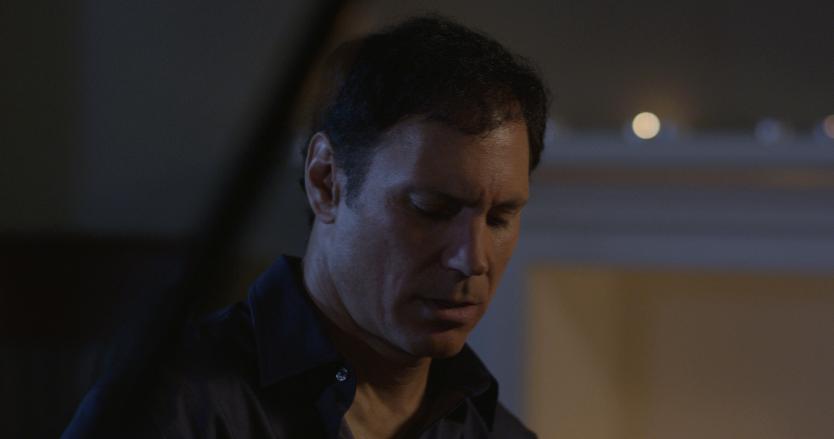 (c) Born To Fly Productions Inc. 2013