My new single is just released!
A reflection of living during the challenging times of COVID-19, and realizing what is truly important in life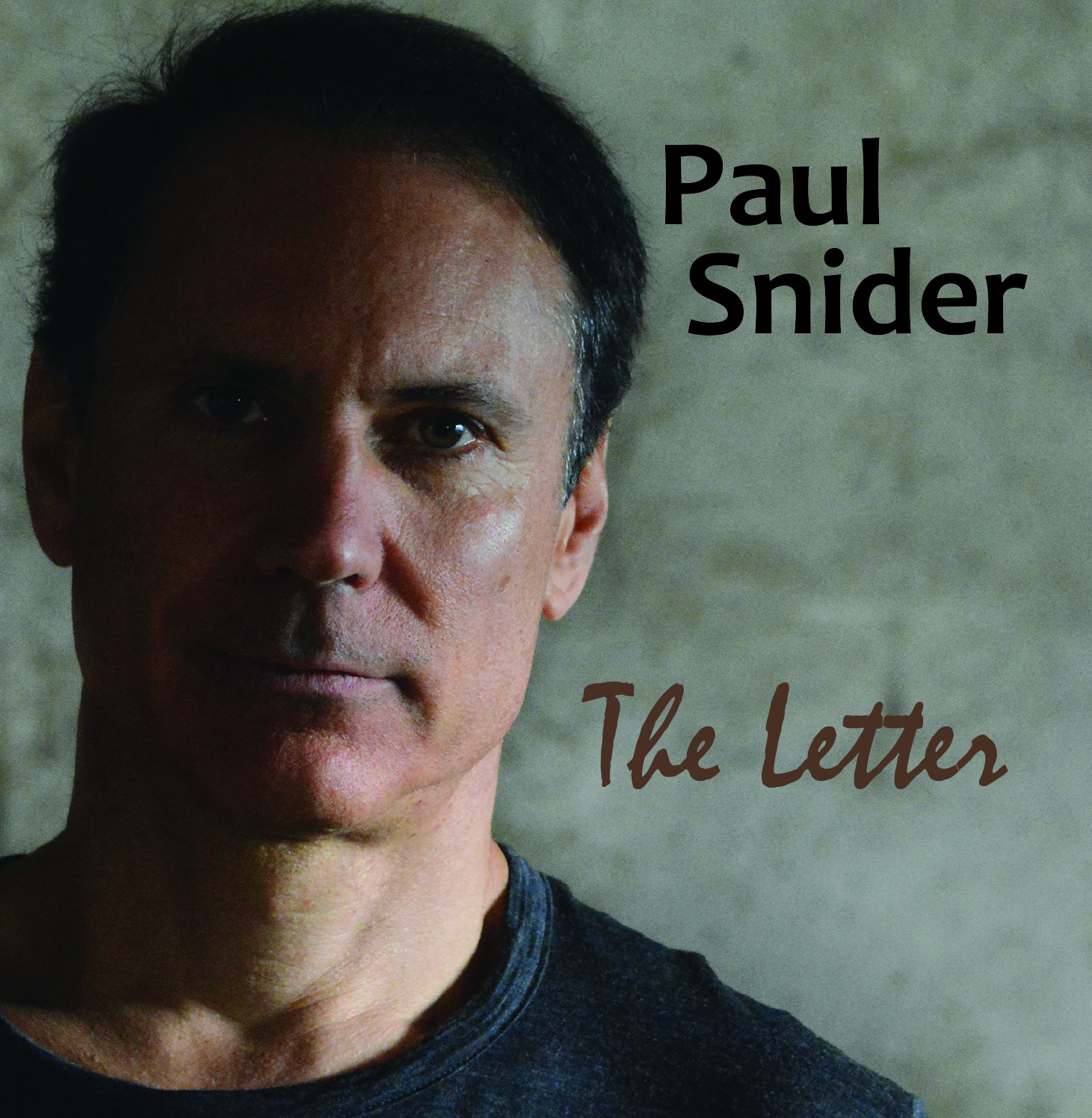 Original folk rock songs with lyrics that explore family, relationships, life, and give inspiration to a younger generation. "Writing this album was putting passion on paper.My music is very personal, and in its intimacy, I hope to touch and affect others."
Three Singles from the Album The Letter
Music Video 2013
Winner : Royal Reel Award at the Canada International Film Festival 2014
(c) Born To Fly Productions Inc. 2018